Mike Dunbar Productions specializes
in country, americana, blues, jazz, rock, gospel, and Christian music. Past productions have received "recommended picks" from Billboard as well as #1 add ons with Cashbox, favorable reviews in Music Row Magazine, and have won various awards. We have had hundreds of CD releases. Our productions have been signed with major publishers and have been released on independent labels including Bear Family Records, Brambus Records, Legend Records and RA Records.

We select some of Nashville's finest musicians and singers. Musicians We've used have recorded with such greats as: Alabama, Travis Tritt, Neil Diamond, Garth Brooks, Doc Watson, George Jones, Wilson Pickett, Kathy Mattea, Townes Van Zandt, Tom Paxton, Dolly Parton, the Monkees, Carl Perkins, Patsy Cline, Delbert McClinton, Horace Silver, Keith Whitley, Cheap Trick, and Elvis Presley.

But it is not the "names" that make these musicians special. It is their vast talent and the way they interact. We take pride in assembling excellent teams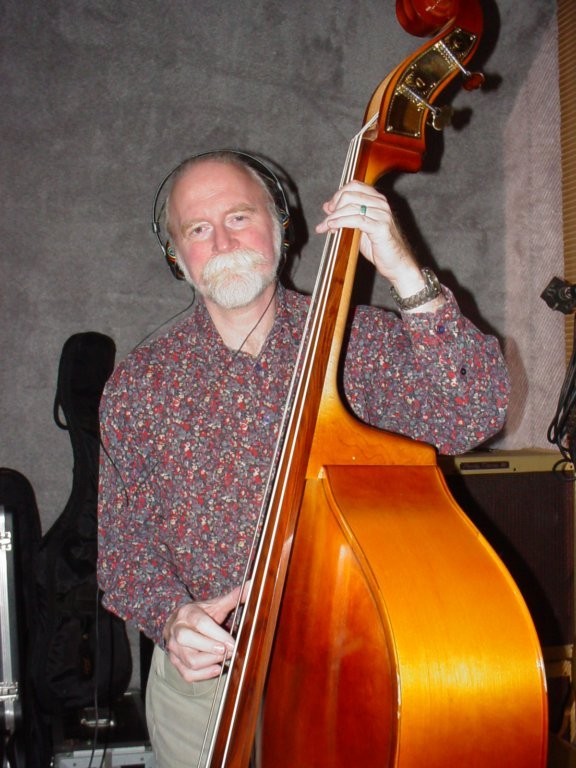 We have stopped offering demo packages and are currently concentrating on producing material for the independent recording market.

Email us for more info mike@mikedunbarmusic.com